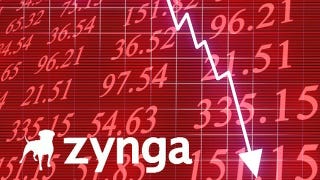 Reports are coming in from China that Zynga has shuttered its Beijing offices earlier on Wednesday.
According to a former Zynga employee, the company's employees didn't find out about the closure until corporate announced it in the Beijing offices at 10:30 am China time on Thursday.
This shut down comes a week before the biggest Chinese holiday, the Spring Festival.
According to the Wall Street Journal, Zynga has laid off 71 employees, from programmers to management.